CAPTIVATING CONTENT TO TURN YOUR LEADS INTO SALES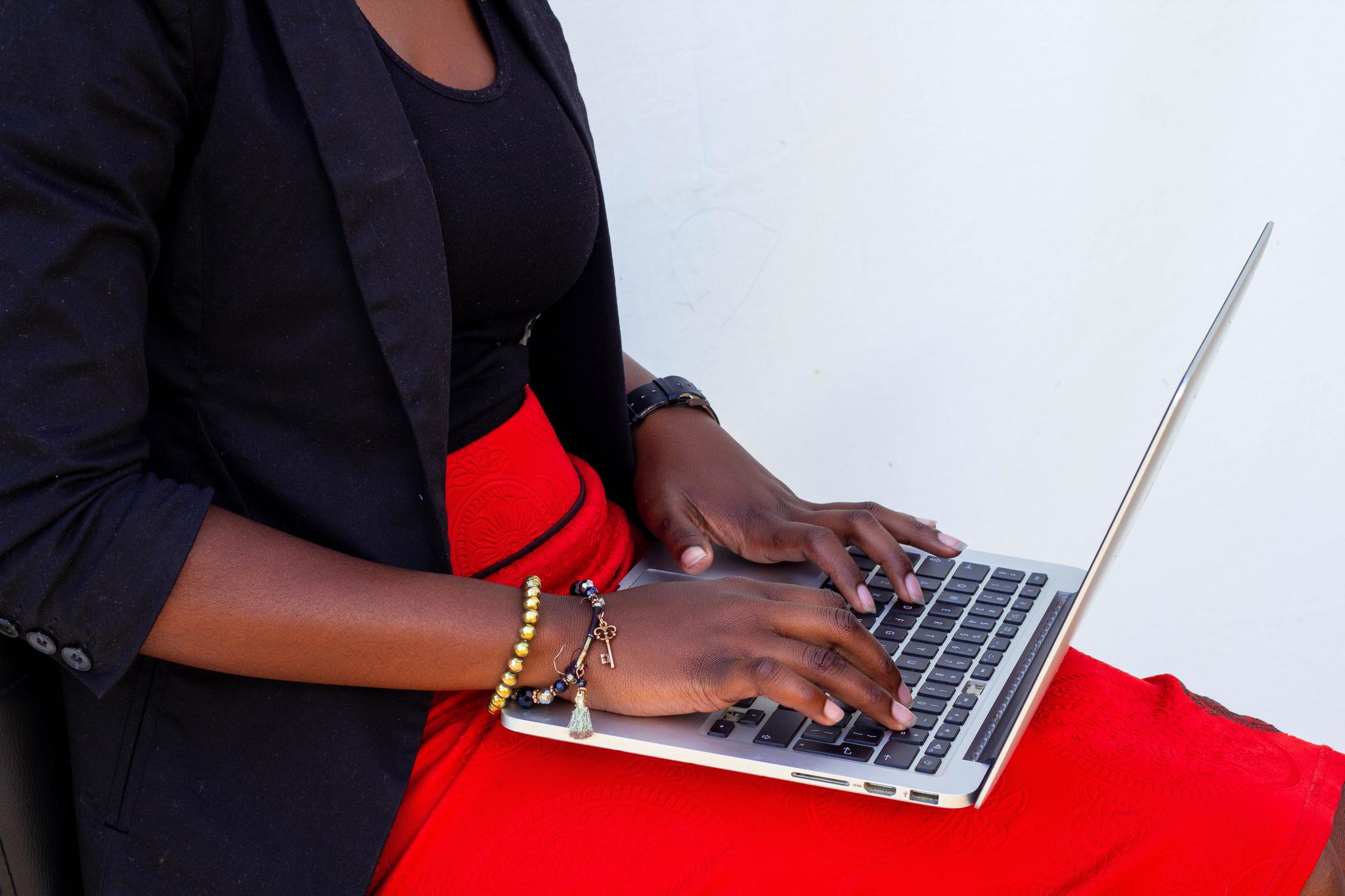 Photo by Oudney Patsika from Pexels
Your content is your voice: It represents you and your business
Great content is what drives the digital market today: Pictures, videos, articles, blogs, and social media posts are ways to appeal to your customers and connect with them. You know this, however, knowledge isn't enough – you have to actually produce the feed. But running a business is a lot of work. There's plenty more than just writing to be done.
So what do you do? You find a good writer, that's what.
Now let's get down to business – yours and mine. The competition for writing on the internet is tough. There are plenty of us out here pitching for you to trust our work. With so many options, how do you find the right match?
Pricing might be one determining factor, but don't be fooled. The proverb, "you can't get quality on a budget" really does apply to us writers. Cheaper isn't always a good thing.
Don't fall for flashy, either. While being able to engage is a REALLY good skill, it isn't enough. Effective content goes much deeper than catchphrases and flashy content. It appeals to your readers on a personable level. In order to accomplish this, you need a set of skills, not just one.
Qualities of a Good Writer:
- Captivates your audience
- Versatile in their techniques
- Highly grammatically skillful
- Asks the right questions upfront
- Conducts appropriate research
- Wants to know your business, goals, preferences, etc.
- Is knowledgeable of SEO, copywriting, meta scripts, etc.
In all of the work that they do for you, your goals should always shine through: Converting to sales, turning readers into email subscribers, increasing content sharing and website traffic, etc., etc.
CONTENT QUALITY ASSESSMENT
How do you differentiate good content from mediocre?
Good content should do the following:
- Engage your audience

- Provide value to the reader through factual information
- Be grammatically pristine
- Interest people enough that they want to share it with others
- Be concise and results-driven
What are the desired results?
- Improved SEO metrics
- Higher ranking on Google's search pages
- Increased traffic to your site
- CONVERT TO SALES
That's right. Good content is EFFECTIVE content. Because really, what's the point of spending tons of money and time only to increase your site's word count? Nothing.
Getting back to your business. How do you find the right match?
Always look at samples of the writer's work, preferably in a field similar to your own. If you are looking to have webpages written, ask to see sample landing pages. If you need blog posts for a health and beauty site, ask if they have similar content to show you. Take the time to read through their work, and while you do, ask yourself these questions:
1. Did their writing make you want to keep reading?
2. Did you notice any grammar or syntax flaws?
Pro tip: At the end of the day, a really good match is not just someone who can write, but a person/team who is willing to take the time to deliver to your needs and meet your goals. This will allow you to keep reaping the rewards long after the job is done.
Now that you know all the tricks, take a look at my work to see if we could be a good fit. Remember to ask the questions above!
Content Packages and Pricing
Let's make things a notch easier. You may have noticed that most writers don't provide pricing upfront. That is because much of the work we do for each client is tailored to their specific needs. 
However, knowing how my rates work gets us to work faster. Below are some common bundles. To compare, you can check out US industry standards here.
Website Content
ALL PACKAGES INCLUDE:
 A telephone/Skype consultation to assess your goals and objectives
 Research on your brand and business
 Market/competitor research
 SEO for keyword analyses, titles, subtitles, and meta descriptions
 Attractive content focusing on your business features and benefits
 Call to action buttons on every page
 Grammatically flawless content
 Unlimited revisions
 A satisfaction guarantee until you are ready to publish
The Silver Website Package
- $300
- Includes SEO content for 3 pages
The Gold Website Package
- $500
- Includes content for 5 pages
The Platinum Website Package
- $1000
- Includes content for 10 pages

Creative Blog Posts and Articles
ALL PACKAGES INCLUDE:
 Focus on keywords, titles, subtitles, and meta descriptions
 Keyword/phrase research
 Call to action buttons
 Engaging, current, relevant, and trending topics in your field
 Topic research
 Internal and external links
 Relevant citations
 Royalty-free images
 Topic-appropriate tone, style, and technique
 Grammatically flawless content

 Unlimited revisions
The Silver Blog Package
- $300
- 3,000 words per month
- Recommended # of posts: 3-6
The Gold Blog Package
- $500
- 5,000 words per month
- Recommended # of posts: 5-10
The Platinum Blog Package
- $1000
- 10,000 words per month
- Recommended # of posts: 10-20